Japan's Largest Duty-Free Chain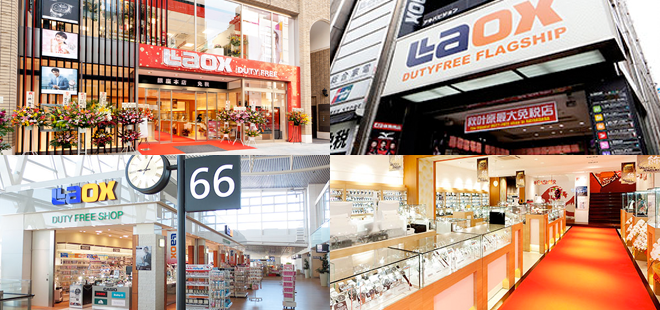 We deal in a wide variety of products including Made-in-Japan home appliances, hair care products, cosmetics, watches, folk crafts, hobby goods and others that are popular among foreign customers. After pioneering the tax-free retail business, we further strengthened our position by forming a business partnership with Suning Group. We currently operate one of the largest networks of general tax-free stores, taking advantage of the Suning's strong name recognition overseas.
We compiled a medium-term management plan that covers three years starting from 2015. The gist of this plan is embodying Japan Premium.
We are actively opening new stores to enhance our "premium" national network of tax-free stores, which introduce the attraction of unknown products, offer a relaxing space, and provide wonder and excitement, all to make sure our customers enjoy shopping.