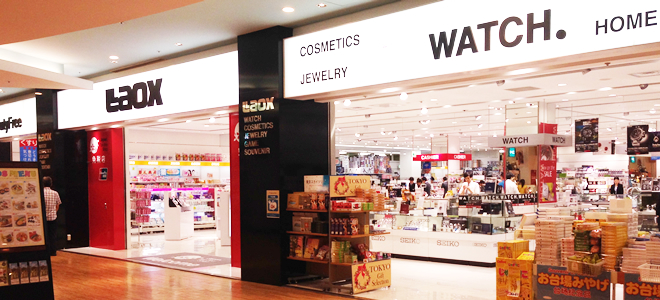 A New Type of Shopping Experience
From consumer electronics to medicine and all the way to miscellaneous goods, we offer an assortment of items that not every store is able to offer, which allows our customers a new type of shopping experience. With our aim towards being more global, we were the first in opening an international store in Odaiba. With a wide variety of products lined up and a team of multilingual specialists, with a majority being Chinese speakers.
Of course, visitors to Japan are not the only ones that have a pleasant shopping experience with us – Japanese locals also are more than able to enjoy what we have to offer. For example, we have electronic products that can be used abroad, or souvenirs to give your friends overseas. With our expert staff, who have hands-on knowledge of the overseas scenes available, we can give you a thorough explanation to so you can choose what to buy with confidence.