A bridge to connect goods, people and the world
In the Global Business, we offer, across national borders, safe, trusted, and valuable products that meet global consumer needs and services related to those products. In addition to the existing main business in the BtoB trade, we are striving to expand into the cross-border E-commerce retailing. For example, we have established flagship stores on three leading E-commerce sites in China (T-mall, Kaola.com, & Suining.com). Furthermore, we are steadily expanding sales by timely capturing youth consumption trends. For instance, in 2018, we launched so called "live commerce" business, which is a new type of online retailing platform that involves live video streaming and lets consumers directly communicate with sellers and make immediate purchase, and said to be the mainstream in the future E-commerce.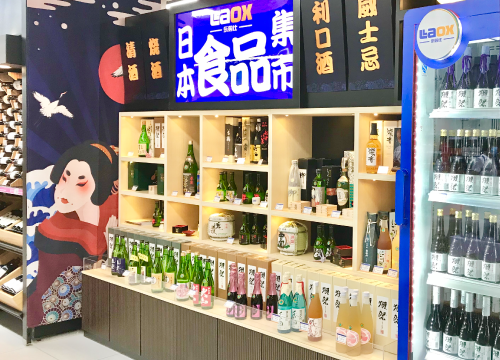 Main business areas
・Cross-border electronic commerce
・Foreign trade business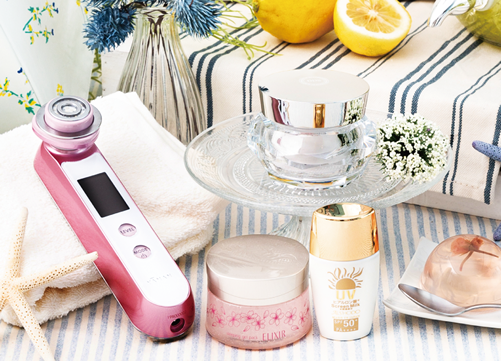 Our prospects: the goal we will achieve
We will further expand the cross-border flow of products and services.
Service