Lifestyle-enriching products
In the Life & Fashion business, we offer a rich variety of Japanese products and services that enrich the lifestyle of our customers. In the sale of gifts, we have a wide variety of items, from formal gifts appropriate for traditional Japanese ceremonial occasions and traditional gift sending seasons, to tickets that give opportunities to enjoy various experiences such as cultural events and sightseeing, and to so-called self-gifts, small rewards for your own hard work. In addition to the sale of gifts, we market a wide range of the latest fashion items centered around women's shoes through multiple channels including department stores and online shops. In the operation of department stores, we are contributing to establishing a rich lifestyle of our customers through providing excellent Japanese products and services.
Main business areas
・Production and sale of women's shoes
・Sale of gift-related products at physical and online stores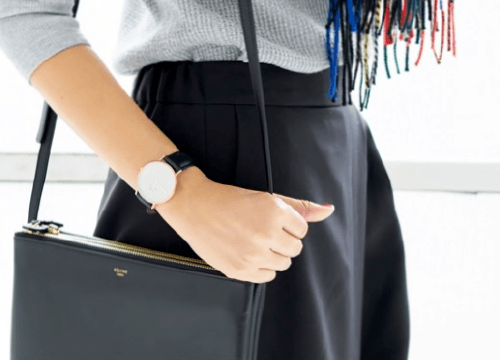 Our prospects: the goal we will achieve
We will expand our existing customer base in Japan to the world delivering goods and services globally.
Service

MODE ET JACOMO