We will contribute to energizing local economies.
In the Shopping Center Development Business, we produce, operate, and manage shopping centers where guests, both locals and foreign tourists visiting Japan, enjoy hands-on experience. These commercial facilities serve both goods and experience that are family oriented and meet the ever changing needs of consumers from Japan as well as overseas.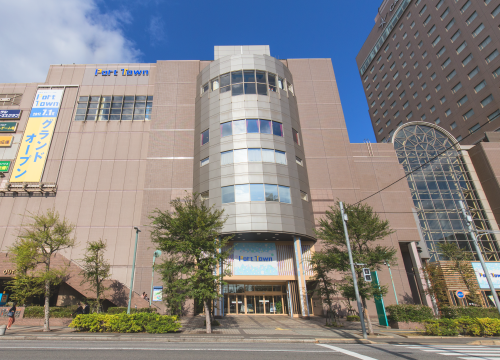 Main business areas
・Development of commercial facilities
・Operation of various services at commercial facilities
・Lease of real estate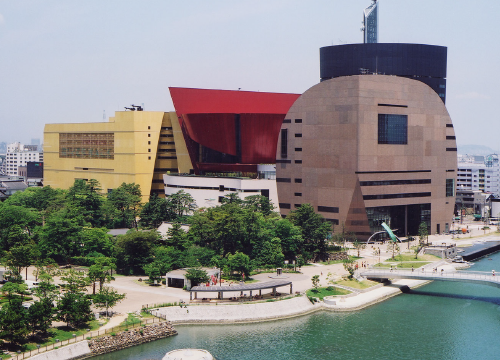 Our prospects: the goal we will achieve
In addition to serving the inbound market, we will contribute to growth of local communities by developing and managing commercial facilities that serve locals faithfully.
Service